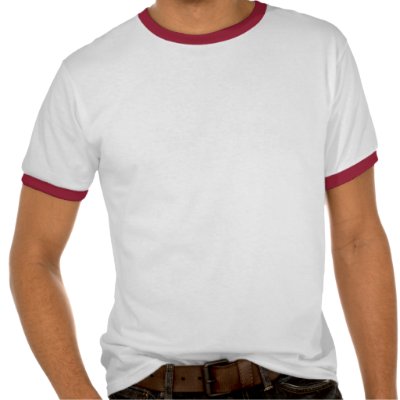 I have more client interviews than I can shake a stick at, with people either in an unsatisfying relationship or still in-love with someone else, in the hopes of hiring me to find their future soul mate. I feel like a broken record when I hear myself proclaim, "You need to grieve your last relationship first before you can allow in love!" Or, "You can't meet Mr. Right when Mr. Right Now is still in the picture!"
But, people are stubborn and many believe that there's an easy route to finding love. They figure they'll make sure someone is always around or that their next partner is going to get them over their last love. What they don't realize is, they're not only hindering the process of finding love, they're actually carrying on old patterns that will follow them into their new relationship and, ultimately, lead to similar unsuccessful results. You've heard the saying, "If you keep doing what you've always done, you will keep getting what you always got."
So, before you consider looking for your next soul mate, ask yourself, "Can I walk away from who I'm with now, with no emotional response, in order to fulfill my wish of finding love?" If you can honestly answer this question "Yes," then chances are you're emotionally ready to begin your search for your next partner. If, however, you hurt or ache for a former romantic interest, think about how unfair it is not only to yourself, but to an innocent bystander, entering into something only half present. If you refuse to take a time-out, lick your wounds, dote on yourself, and allow yourself to grieve, you are delaying your happiness and actually complicating your life. And in this face-paced, Internet-crazed world we now live in, isn't nice to slow down and simplify things once in awhile?